We make it simple to advance your household's comfort by conducting a home energy audit in Milledgeville and Middle Georgia, Georgia. Our professionals will locate locations throughout your indoor space that can be improved and provide possible enhancements, which can possibly save expenses on gas and electric bills.
Call our team at 478-200-5689 right away to have your home energy audit booked.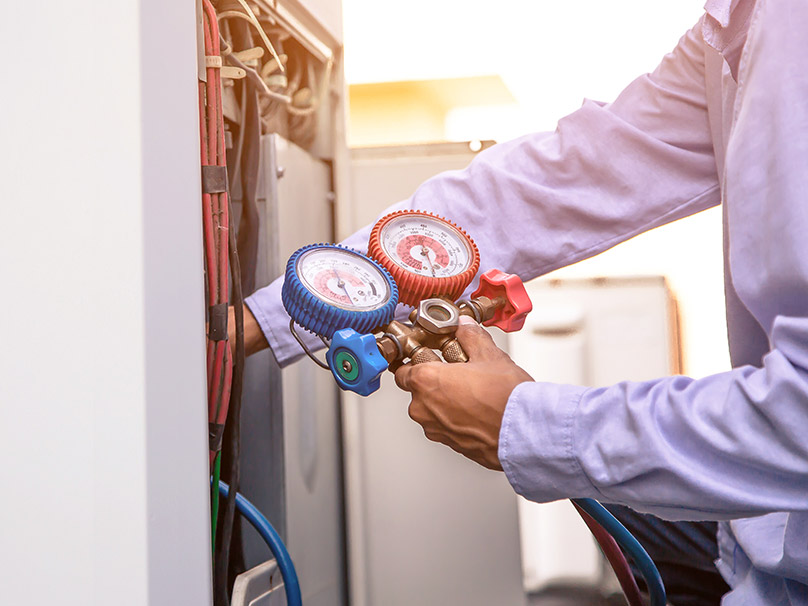 What Happens During a Home Energy Audit?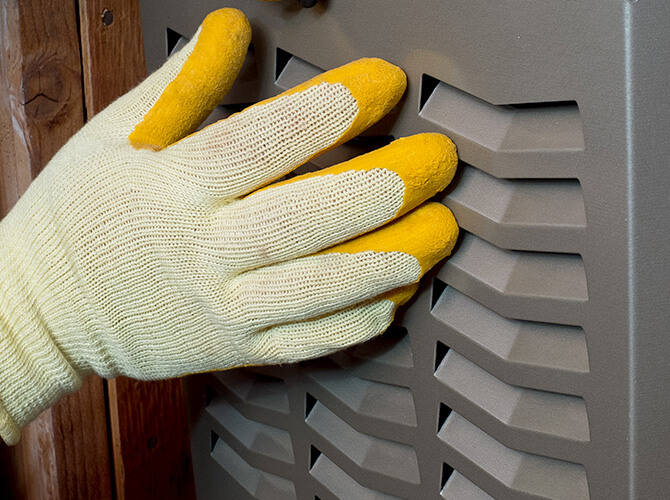 Our experts will run a number of inspections inside and outside your house as part of the audit.
The evaluation may incorporate:
Examining outside walls and joints for an airtight fit.
Inspecting attic, HVAC and water heater insulation.
Verify that ductwork is sealed.
Complete a blower door inspection with the use of an infrared camera to detect poor insulation or air filtration.
Schedule Your Home Energy Audit Now
When you do a home energy audit with Air Concepts of Middle Georgia, you'll encounter professionals that can identify areas for improvement and help you with next steps.
Fixes may range from swapping light bulbs to reinsulating spaces throughout your home or replacing an appliance.
Our commitment is to help you create a more comfortable house that's also easy on your pocketbook. Call us at 478-200-5689 or contact us online to arrange an appointment today.