Chill Out with Our Knowledgeable AC Repair in Madison, GA
It might be exhausting when your air conditioning won't run. Don't get upset. As an alternative, let the skilled Air Concepts of Middle Georgia techs restore your refreshing air rapidly with our AC service in Madison.
We're legendary for speedy repairs that's done right the first time. So, you can rely on on our professionals when you are looking get your AC going again fast.
Whatever you need, you can rely on us to maintain your air conditioner. Our technicians can manage a variety of your problems, from emergency AC repair to regular fixes.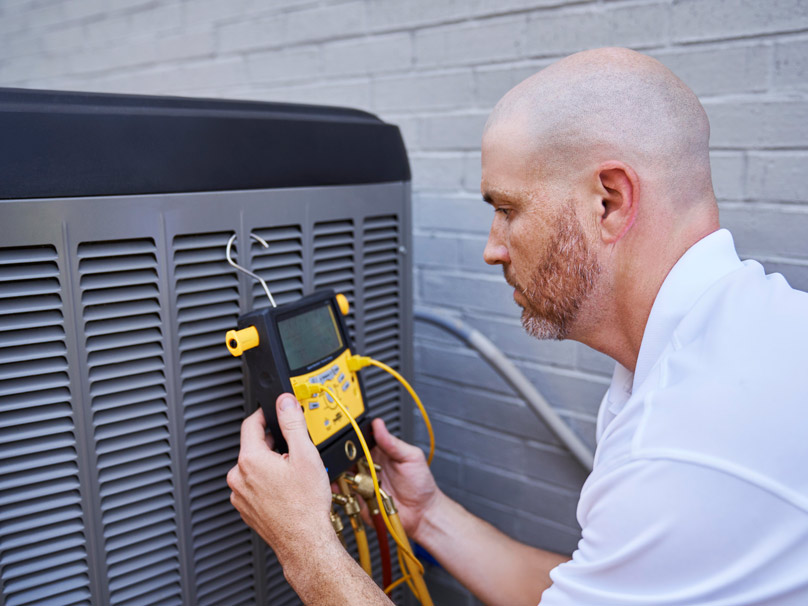 AC Service in Madison and Surrounding Areas
Contact the specialists at Air Concepts of Middle Georgia when you require speedy AC repair in Madison.
Many repairs can be decreased with regular maintenance, so it's a great chance to review our annual maintenance plans while we're working on your AC. This service helps your equipment operate without trouble and might enhance its efficiency
When repair costs are building, it's time to start considering AC installation. Picking an updated AC unit might appear challenging, but our experts make it easy. We'll help you choose the rightunit for your needs.
Ready to schedule air conditioning services? Give us a call at 478-200-5689 or contact us online now.