When you desire your cooling unit to operate efficiently no matter the weather, turn to the experts at Air Concepts of Middle Georgia for air conditioner maintenance in Milledgeville and Middle Georgia, Georgia.
Your AC requires regular maintenance to keep it working well during the humidity—and help prevent emergency repairs.
Our heating and cooling specialists examine your system during a tune-up. This often permits us to find problems before they happen. Regular checkups can also help your air conditioner operate more proficiently, helping you pay less for on cooling bills.
Get in touch with us at 478-200-5689 right away to schedule your air conditioner maintenance appointment.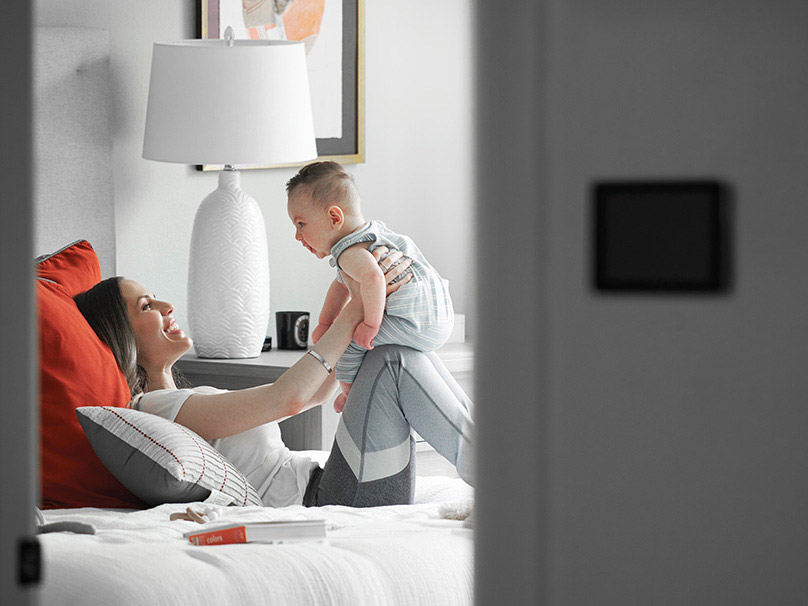 3 Pluses of Air Conditioner Service
Air conditioning service is important for system performance and your household's comfort. Here are three extra important advantages: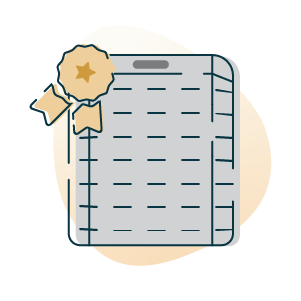 1. Trustworthy Cooling
Our tune-up is designed with lengthy operation in mind. With annual maintenance, you can feel positive your unit will keep operating throughout the season.
2. Reduces Emergency Service
Routine HVAC service often helps our experts to spot problems before they begin, lowering your odds of a malfunction.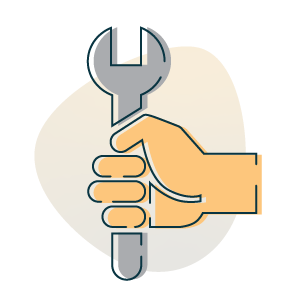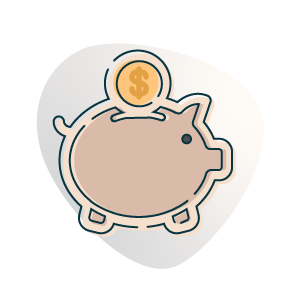 3. Helps You Save Money
A well-maintained air conditioner offers air conditioning more efficiently and could even last longer.
What Does AC Upkeep Include?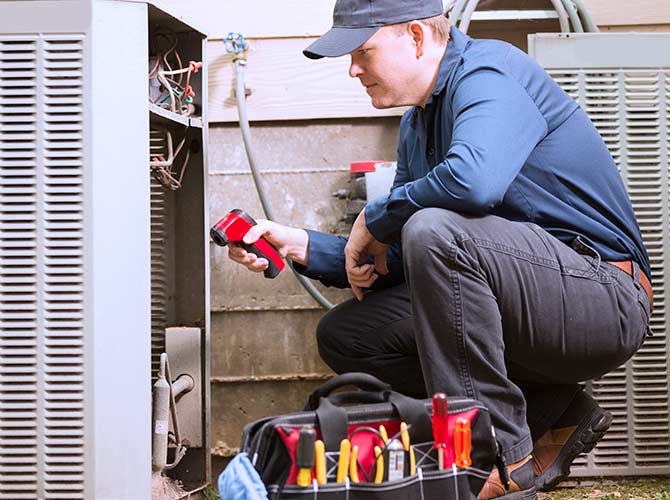 While you might not be looking forward to selecting a replacement, a new heat pump does have some advantages for your home.
Keeping your unit working well might appear overwhelming. We make it simple with our seasonal tune-ups.
Our experts will do a list of tasks during AC service, such as:
Checking and Cleaning Inner Parts
We'll take a look at critical components, like the fan, evaporator coil and refrigerant measurements, to ensure your outdoor unit is working properly.
Oiling Moving Components
Keeping moving pieces lubricated helps use less energy and reduces grinding. Pieces that aren't regularly oiled may need to be fixed or put in more often.
Cleaning Condensate Drain Line
This tube helps your unit in getting rid of extra moisture that occurs when air conditioning runs. Mildew can result in blockages and holes if the piping isn't regularly maintained by a professional.
Examining Overall Air Conditioning Function
We'll take a look at electrical links to make sure your AC is delivering reliable, efficient air. We'll also make sure your thermostat is set accurately and replace your air filter for optimal indoor air quality.
Get in Touch with Us to Set AC Service Today
When you desire to enhance comfort, capability and reliability, regular upkeepis one of the key procedures you can have done for your cooling system.
Our desire at Air Concepts of Middle Georgia is keeping your cooling working on the hottest part of the year. And making your residence a place where you can rest. Reach out to to schedule your tune-up appointment right away with our professionals.