Finding the optimal setup for your house is an important decision when you need AC installation in Milledgeville and Middle Georgia, Georgia.
From a selection of solutions to specialized air conditioning installation, we make the process simple at Air Concepts of Middle Georgia. Our experts will first help you choose the best cooling system for your wants and resources.
Following that, we'll ensure that you not only are aware of all the features of your updated system, but that it's connected right. We want you and your household to enjoy comfy, efficient air conditioning, particularly for the muggiest days of the summer.
Call us at 478-200-5689 right away to schedule an appointment for air conditioning replacement. We'll help you find and install your new air conditioning system.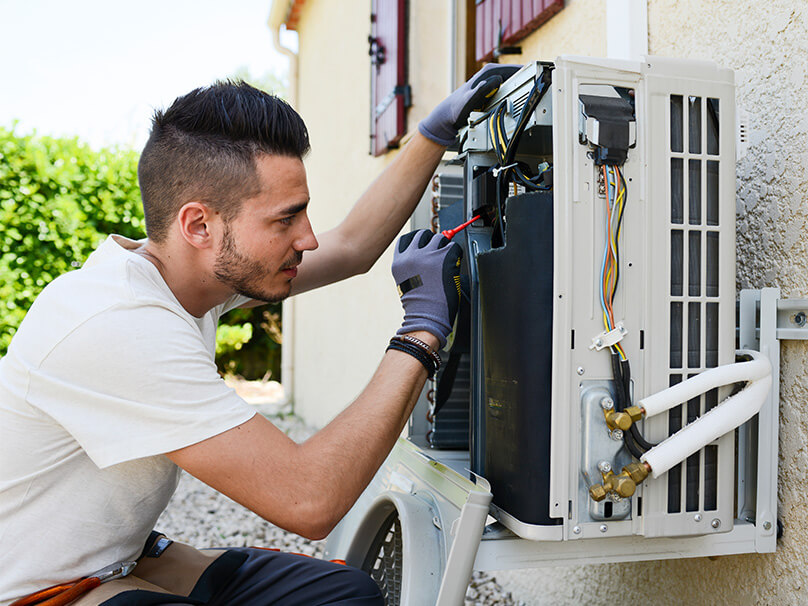 Should I Repair or Replace My Air Conditioner?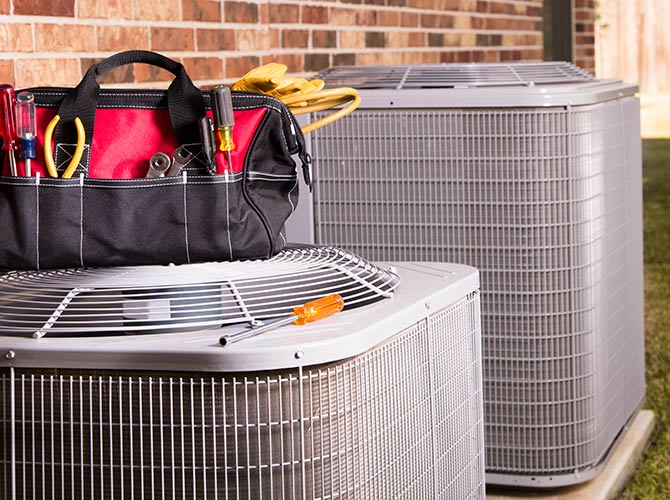 While it's tricky to determine when your central air conditioner will cease operating, it will communicate a few flags that it needs to be replaced.
System Age
AC systems usually run for about 10–15 years. If yours is more than 15 years old, it has a bigger probability of breaking down. You should start to think about buying a new one and research new air conditioners now.
Constant Repair Calls
You should think about air conditioner replacement if yours requires frequent repairs.
Bigger Energy Expenses
Old AC equipment aren't as efficient. If you don't complete routine air conditioner maintenance, you risk having a system with lower efficiency and a bigger electrical expense.
Irregular Cooling
An outdated AC unit may run more frequently and work harder cooling your home. Updated systems are engineered to run less often to help you save money on cooling bills.
3 Benefits of a Modern Air Conditioner
Today's central air conditioning systems offer advantages old units can't reach. And you can also feel confident you'll have a system that will run for many years.
A modern air conditioner can offer: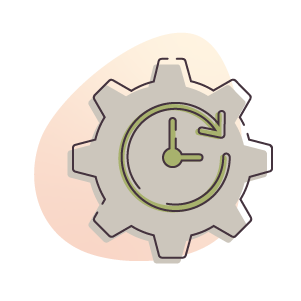 1. Improved Energy Reduction
Updated air conditioners provide enhanced efficiency ratings than systems from 10–15 years in the past. A new air conditioner could help you save up to 50% on your utility expenses, according to the U.S. Department of Energy.
You might possibly save much more with an ENERGY STAR® model with a great SEER rating. This ranking measures an AC unit's cooling effectiveness.
2. More Quiet Comfort
A modern air conditioner includes leading technology to help it cool your home with less noise.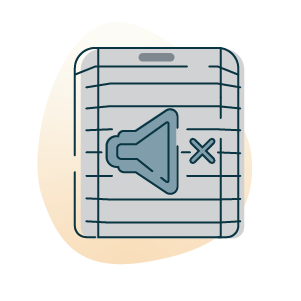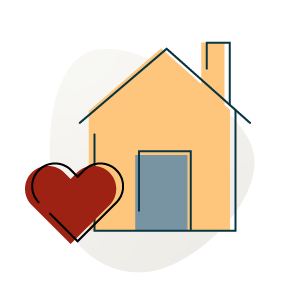 3. Trouble-Free Cooling
Up-to-date cooling features ensure your system will work longer and provide air to a higher standard. When you include your updated equipment with a service agreement, you'll never forget your regular AC tune-up appointment again.
AC Replacement You Can Trust
We make air conditioner installation easy with our skilled team at Air Concepts of Middle Georgia, which involves certified pros .
From keeping your yard clean during installation to checking your new unit, you can feel certain knowing our pros won't neglect any procedures. We'll explain our procedures with you and confirm you understand tune-up guidelines.
Get in touch with us at 478-200-5689 or contact us online to initiate your air conditioner installation now. We'll help you to locate the appropriate equipment for your home and have your unit hooked up right away.