Amplify your space in with a Lennox packaged system in Milledgeville and Middle Georgia, Georgia.
These relatively small heating and cooling units are set up outdoors, freeing up more room for residences with crawlspaces or little backyards.
Our systems are flexible for your requirement. You can place them on your rooftop or next to your home's foundation, and select from a variety of models, like gas/electric, electric/electric, heat pump and dual fuel.
Select units are ENERGY STAR® compliant, helping you save more on heating and cooling bills year-round. And some equipment is compatible with Lennox Healthy Climate®. This air purification system takes out dust, bioaerosols and volatile organic compounds, creating cleaner air to breathe.
No matter how you equip your joint Lennox system, it arrives standard with a special fan to soften vibrations and minimize operating noise. In addition, you can take it easy easy knowing it's created from durable materials that will offer reliable comfort for years to come.
Call us at 478-200-5689 to discover more regarding how an all-in-one product can help you save room and finances. Our professionals can help you discover the best system for your unique needs.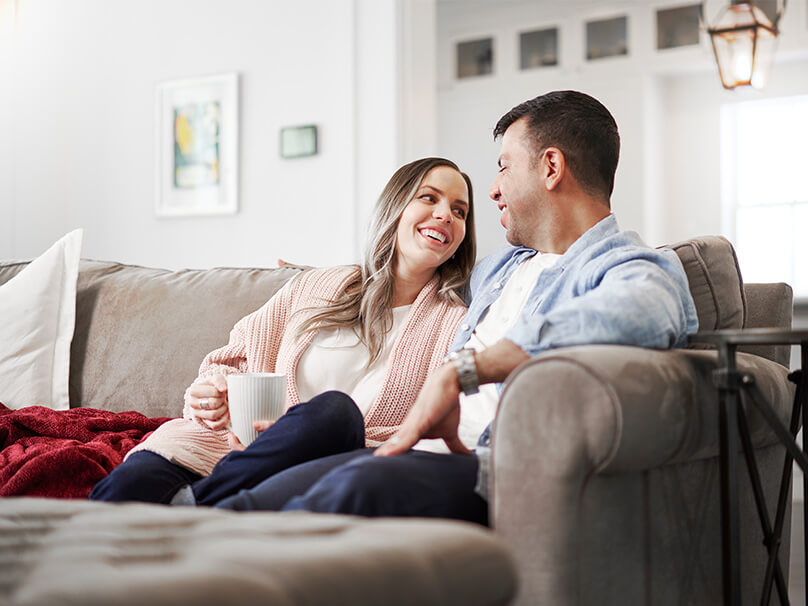 Three Benefits of Utilizing a Packaged HVAC Product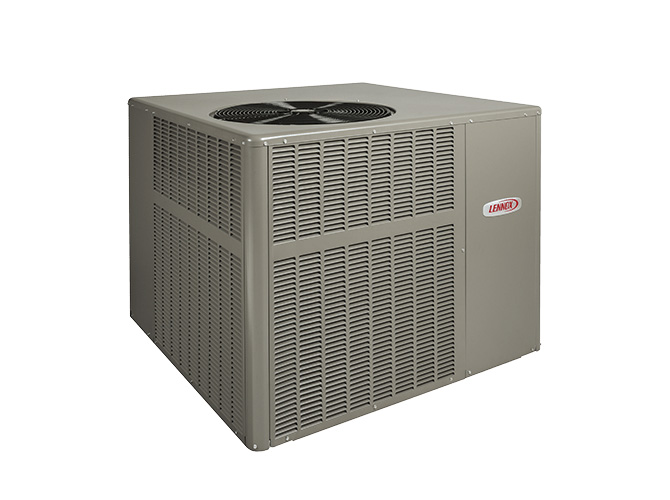 A packaged unit offers several perks, including:
Clearing up space—Heating and cooling equipment can take up a lot of space in your home, specially if you don't have a garage or large lawn. A packaged system can be installed on your roof, freeing up more space indoors and outdoors.
Increased energy efficiency—With a dual-fuel system, you will never have to estimate when you need to use electricity or gas to heat your residence. Your equipment will do that for you, helping you save more on utility bills. Additionally, select models are ENERGY STAR approved, which can keep your family more comfortable while keeping heating and cooling bills down.
Easy access during service—An all-in-one unit makes it easy for our professionals to tune up or repair heating and cooling components.